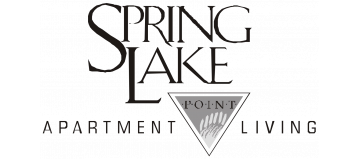 Create an Account to Begin
-
In order to start an application for this group booking reservation, you need to first select a unit.
Search Floor Plans
Thank you for your interest in applying with our community! The application process will normally take 15 to 20 minutes to complete. If you have additional people (over 18) that need to complete an application, you will be able to send them a link through the application. Please be aware, applications will not be processed and the apartment will not be taken off the market until all applicants have completed their applications and all fees have been paid.
We invite you to read through the Qualification Standards before submitting your application. We will also require copies of all ID's and proof of income prior to processing your application.